Back in the day, we Canadians weren't huge fans of Asian food for the simple reason that it was unfamiliar and rare to us. Today, the story is different thanks to the massive immigration of people from all over the world to our beautiful country.
Best Asian Restaurants in Toronto
Asians, particularly, immigrated in huge numbers not only to Toronto but other parts of Canada as well. Toronto's gastronomy has been hugely impacted by the Asian culture. But like every other cuisine, you need to visit the best eateries in order to enjoy the dish. Here are some of the best Asian food Toronto establishments worth checking out.
1. Banh Mi Boys (2365 Yonge Street)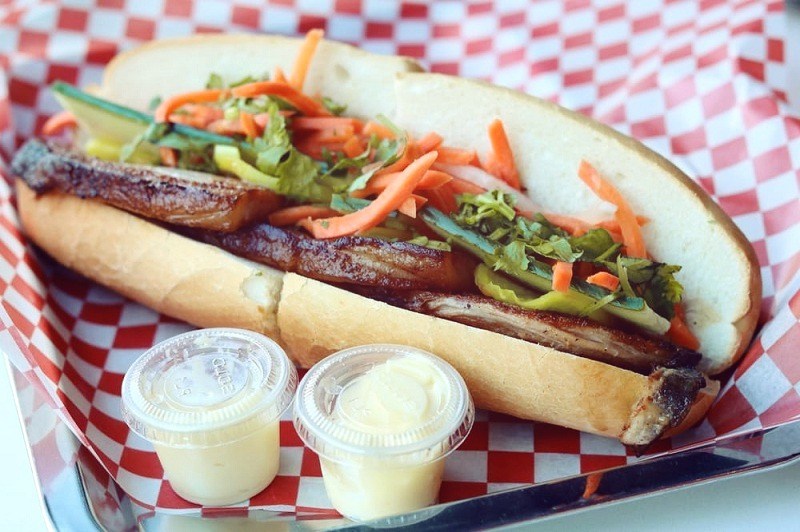 If your taste buds are desperate for a Vietnamese sandwich treat, find your way to the hip and skinny Bahn Mi BoysRestaurant. We don't brave the everlasting queues at this restaurant for nothing. With the Korean and Japanese culture infusions, you bet their sandwich fillings will make your senses tingle in delight. While at Bahn Mi Boys, you will notice that everything on their menu is practically worth every penny. Be sure to indulge in their kimchi fries dipped in mayo, duck confit, and slow roasted pork when you aren't in the mood for a sandwich.
2. Five Doors North (2088 Yonge Street)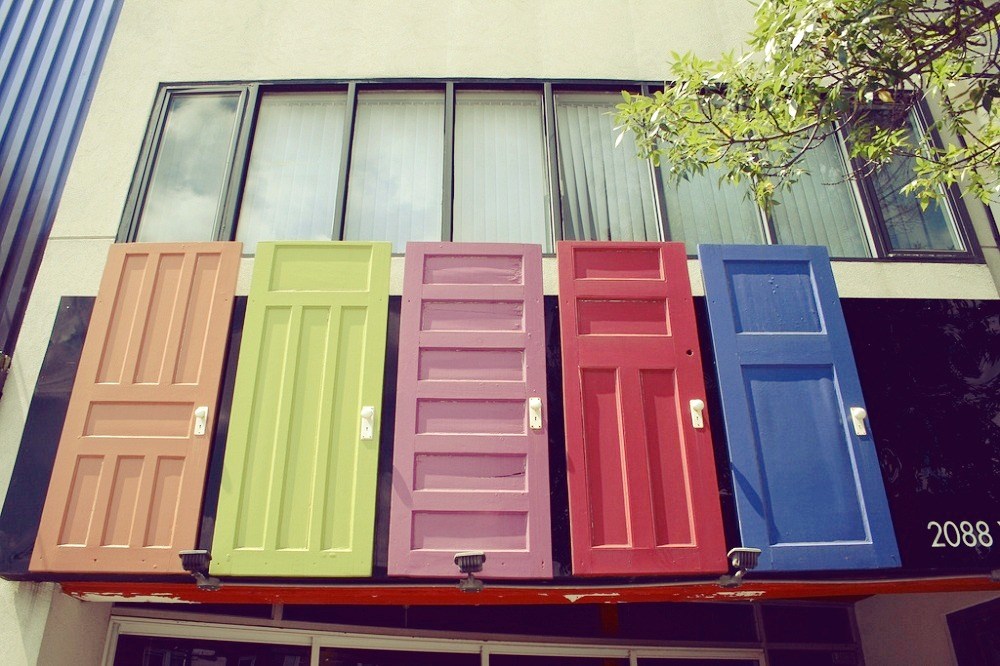 Located in midtown Toronto is Five Doors North – a warm and welcoming eatery regardless of the season. We recommend this as one of the best Asian food places in Toronto both for its outstanding atmosphere and mouth-watering meals. Dining here will make you admire how the chefs in Five Doors take creativity to a whole new level especially on their game meats – Venison, Elk, Bison, and Avocado Bruschetta. We tried some of their daily specials such as cavatappi, daily pasta special, ricotta/pesto, and tart. We are confident these are not only super delicious but reasonably-priced too. Be sure to sink your teeth into those if you have budget constrictions.
3. Fishman Lobster Clubhouse Restaurant (4020 Finch Avenue E)
As the name suggests, Fishman Lobster is all about seafood. This is indeed the best Asian food Toronto restaurant specializing in seafood. Stop by here if you are looking to indulge in a huge selection of best Asian cuisines including Shark Fin, Lobster (obviously), crab and a vast variety of seafood recipes. Word has it that the eatery serves huge portions so you might want to grab all your clansmen and let them bring their Asian appetites.
4. Lee (601 King Street West)
If you know a thing or two about the famous Susur Lee, you probably know that he is a force to reckon with as far as culinary arts is concerned. Since he first moved to Toronto in 1978, the Hong-Kong born and world-renowned chef has carved out a space of his own in the city through the inception of his restaurant- Lee. The restaurant features cuisines right from the Asian continent but with a touch of varied global influences. You want to get your hands on their inventive deserts such as the black rice pudding, coconut crème caramel and just see how the Mediterranean and Asian flavors burst in your mouth.
Has all this talk about the best Asian food Toronto restaurants left you craving for a bite of some Asian food? Well, how about you sample these four to start with? Who knows, you might get hooked to one of them for life!