Even if you can cook up a storm, once in a while you don't mind enjoying fine dining outside of your home, right? It is refreshing and satisfactory especially if you land on a mouth-watering cuisine with an Asian origin.
Best Asian restaurants in Montreal worth trying
Forget about the overdone Italian cuisines available in Montreal -unforgettable taste is hidden in some little-known Asian restaurants. Here are five best Asian restaurants in Montreal that I recommend.
1. JiepJiep
If you want an inside look into Korean and Japanese culture, hop into the aptly decorated JiepJiep. Long before your order arrives, your eyes and ears will be treated to Hong Kong minimalism décor with a high level of elegance. Vintage objects, cement custom tables, and minimal light awaken the space and gives it a peaceful and tranquil character. Basically, the restaurant is divided into two rooms – the counter kitchen and the dining room. You'll enjoy digging into your plate of food served in beautiful wooden trays with intricate detail. JiepJiep serves some of the best-roasted potatoes, kimchi and bibimbap so if you are craving for those, what are you waiting for?
2. I Sushi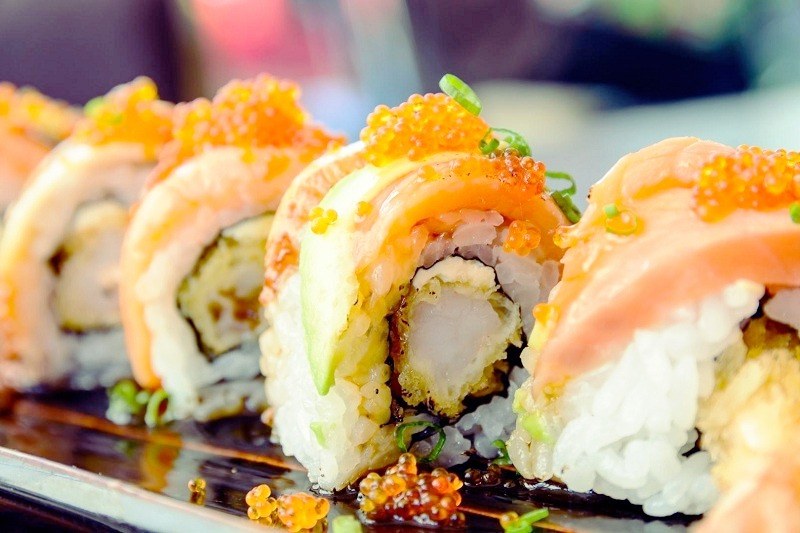 Want to take your girlfriend to one of the best Asian restaurants in Montreal? I Sushi is our absolute recommendation. It has a mesmerizing interior décor and professional service. Granted, this is common with other Asian restaurants in town but there's something exceptional about I Sushi. Right from the moment you step foot in the restaurant, you will instantly feel the difference. The charm will be enhanced further when their well-presented meals arrive at your table. If you happen to stop by, you might want to try out their white tuna- it is undeniably delightful.
3. La Petite Mangue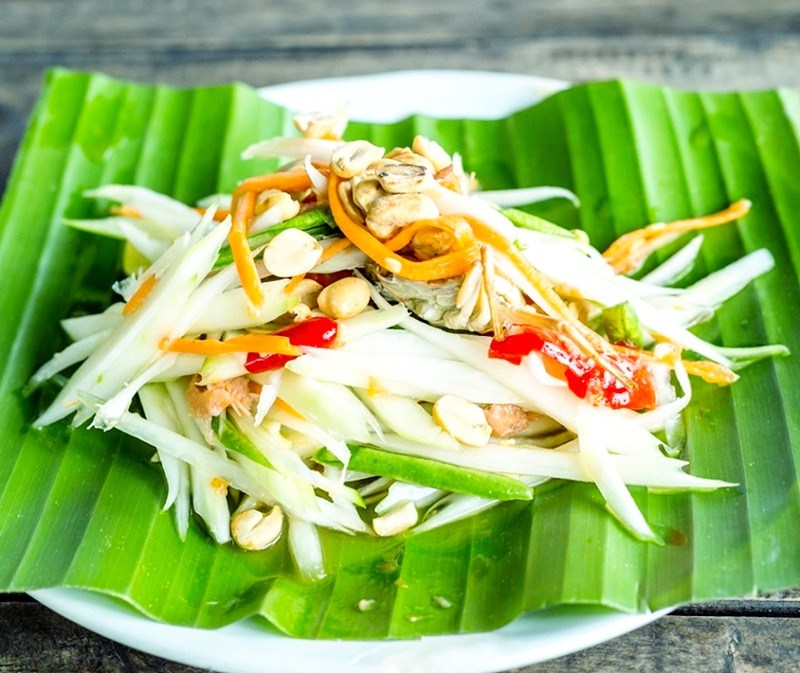 If you've lived in Montreal for some time like me, you must have heard the accolades surrounding La Petite Mangue's Cambodian cuisine. Their Amok fish – marinated and steamed while covered inside banana leaves is especially a taste to behold. Then there's their lemongrass soup. I am yet to know how to make this delicacy, but from experience, it truly is nothing less than a taste of paradise.
4. GaNaDaRa (1862, De Maisonneuve BI)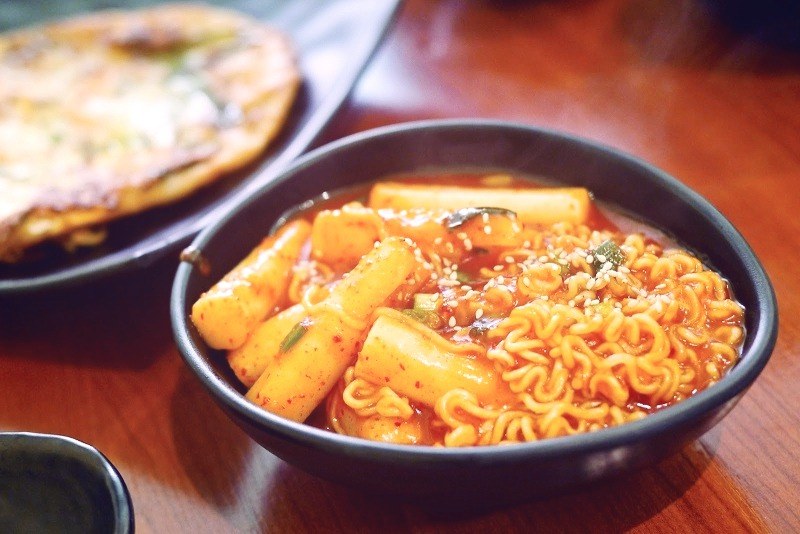 Do you feel like digging into authentic and spicy Korean food? Then better rush to GaNaDaRa. If you don't mind scouring through queues with an influx of Asian students. I promise that spicy pork and chicken that comes in a sizzling plate await you at the end of the queue. Their menu is quite vast and everything seems to awaken every taste bud. Other meal options that have positioned GaNaDaRa as one of the best Asian restaurants in Montreal include bibimbap, bulgogi, and ramen, all of which are mouth-watering and quite affordable.
5. Ramen Plaza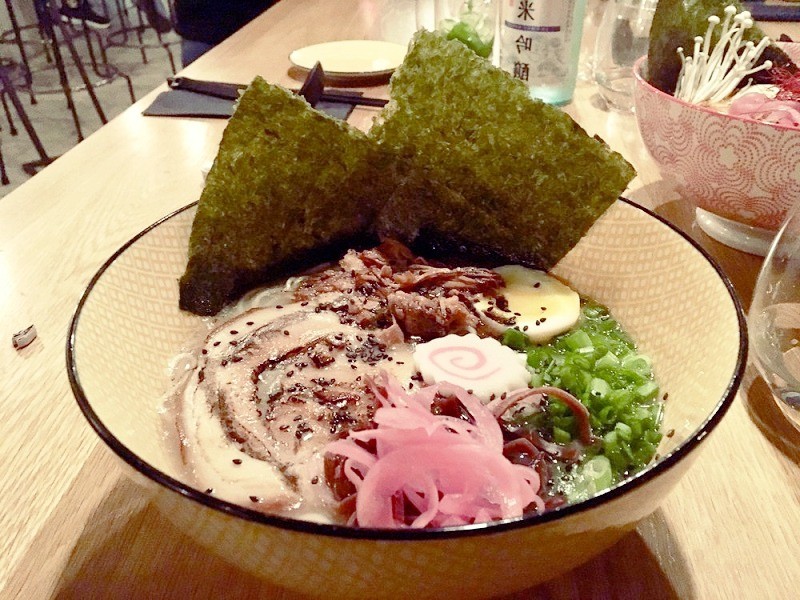 When the cold gets the better part of you and all you can think of is enjoying a bowl of ramen, head over to Ramen Plaza. Their black-painted walls combined with the rustic and beautiful wood tables will warm your heart, mind, and soul. Ramen plaza menu features a perfect mix of small dishes such as karate chicken (from our experience, this is quite a treat!), smoke dumplings, and about four choices of ramen including nori sheets, enoki mushrooms, spicy miso, and minced pork.
And there you have it: five best Asian restaurants Montreal locations you should try out. To be frank, this is only a tip of the iceberg; something to get you started. As you drive or walk around the city, you'll discover even more hidden gems.